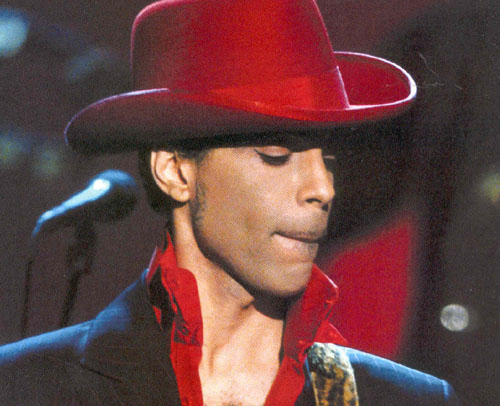 Check out our review of Prince's fantastic show in Seattle, Washington!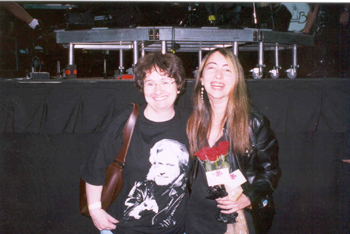 Check out my review of the Hall and Oates concert on October 23, 2004!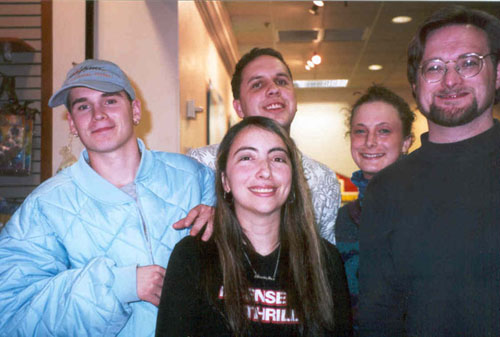 We did my 32nd birthday celebration at Chuck E. Cheese - read all about it!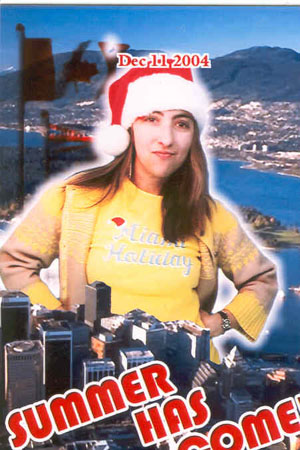 I took a trip to Canada and love the Skytrain, Robson Street, and Metrotown! Check it out!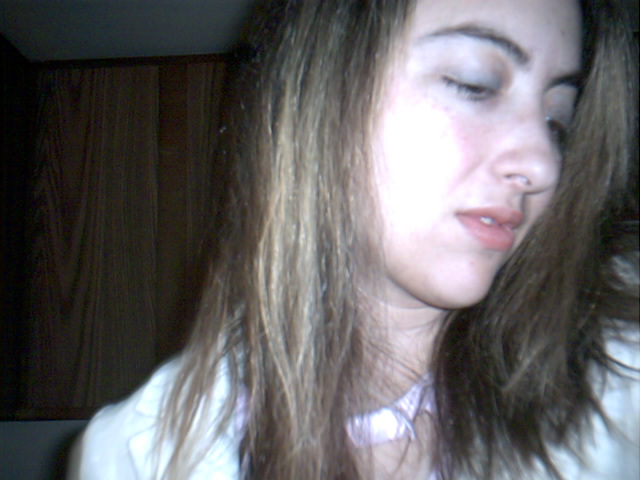 Here's my year in review, plus a chronological photo gallery!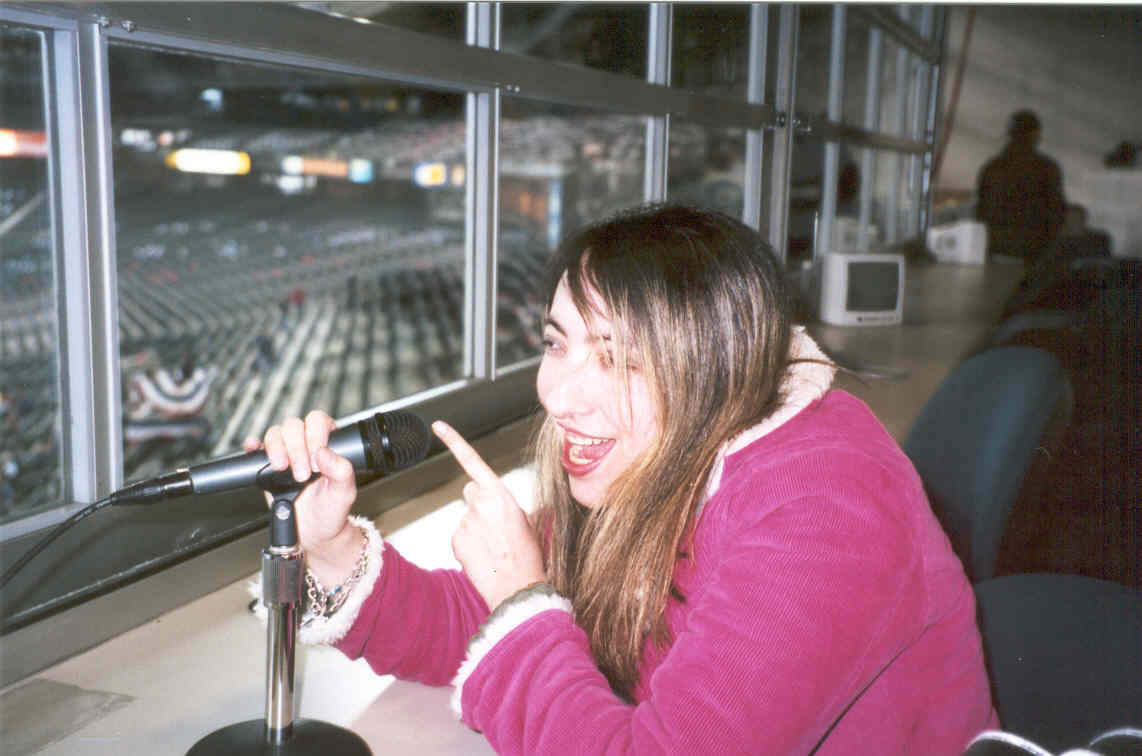 I know the score at this year's Mariners FanFest, check out the review here!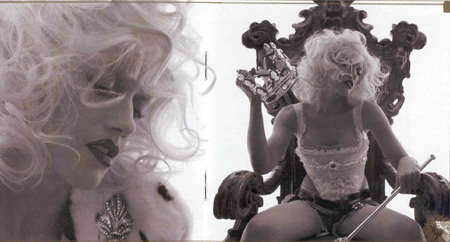 Check out my first CD review of Love, Angel, Music, Baby!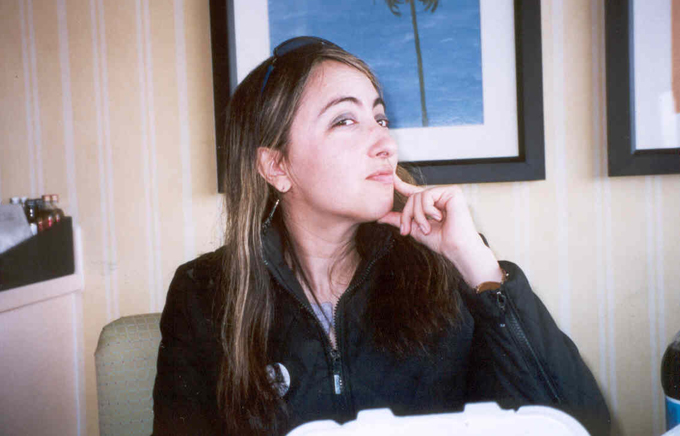 Check out my trip to Canada to see Duran Duran here!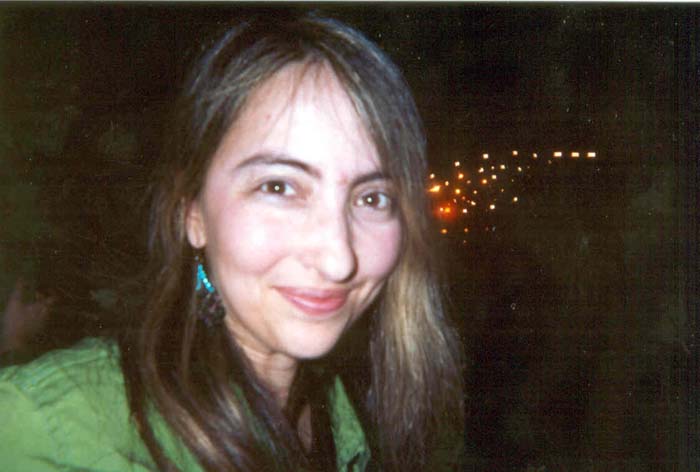 I check out Duran Duran's Astronaut tour twice, read what I thought here!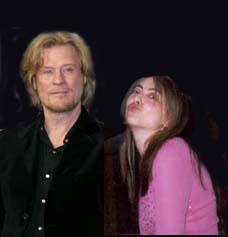 I share my Top 20 guy crushes here! Who made the cut?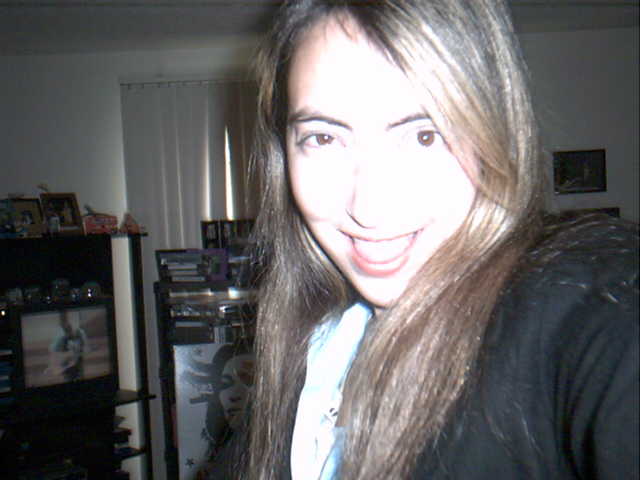 I answer some silly questions, are you ready to see what I said?
I interview my friend Frank, who reveals songs Hall and Oates wrote about me, no really!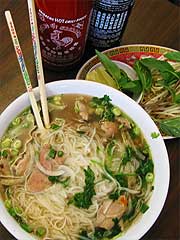 Pho is my fave soup - now you can learn more about it too!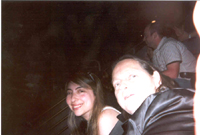 I check out U2 on their "Vertigo" tour. It rocked!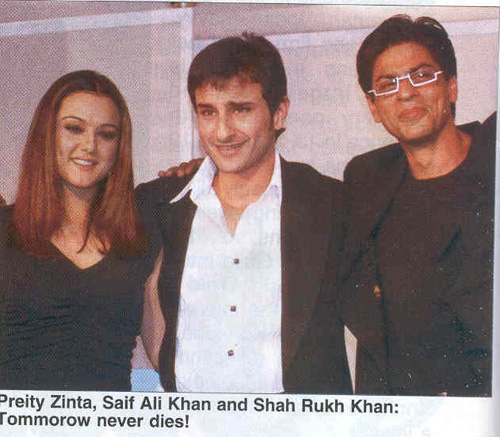 Everybody comes to Bollywood and now you can too! Read here about this huge movie industry!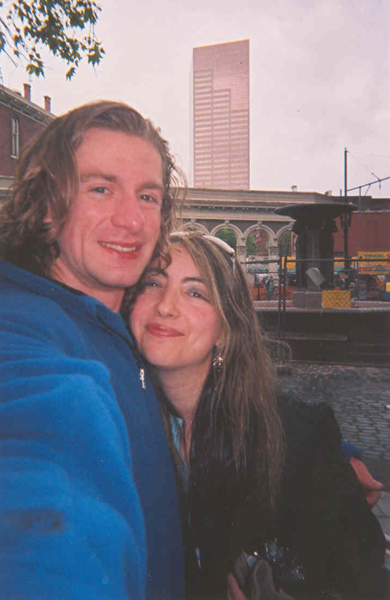 My friend Daniel and I had a good time enjoying his town of Portland, Oregon! Read more about it here!

I went to California to visit my dad, and had a lot of fun! Read about it here!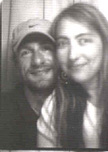 I visited with Daniel and saw the Portland Rose Festival - read about it here!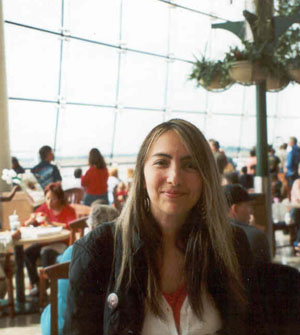 I visited the airport's grand expansion - read all about it here!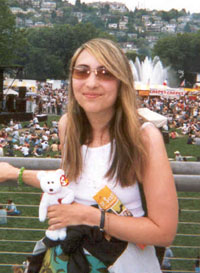 Go see some summer festivals by checking out our list of ones you can't miss!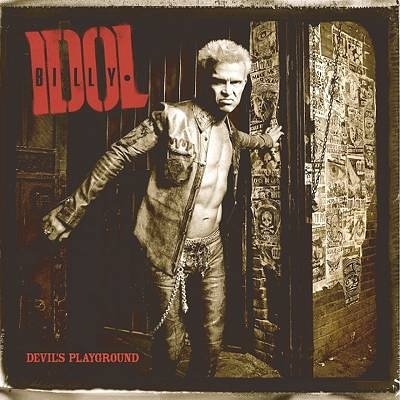 I see Billy Idol in concert, check out how he was!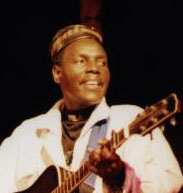 Tuku brings it all together - check out my review here!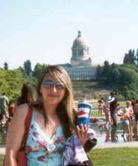 I check out Olympia with my friend Kurt!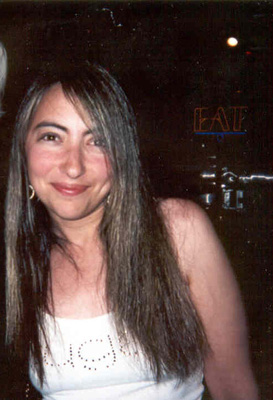 I went to my high school reunion, see who I met up with!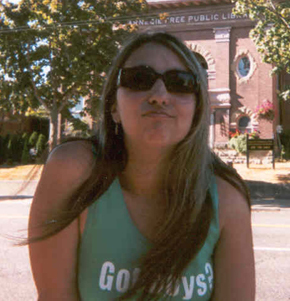 City Visits bring me to Ballard, Washington. A fun, Bavarian town with an Archie McPhees!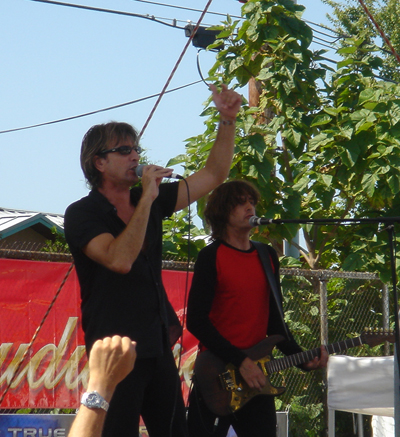 Read about the Fixx - more than a retro group!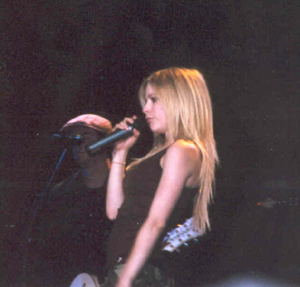 Friends take me to concerts - Dave Matthews and Avril Lavigne!
I have a blast in Canada, and that's not just the fireworks!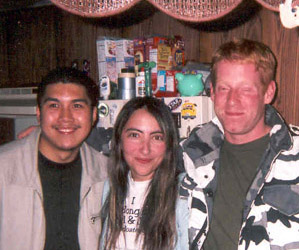 Daryl Hall's birthday turned into a birthday blast, read more about our fun get-together here!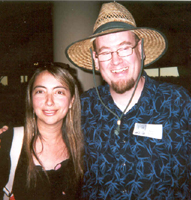 I partied with my friend Alex like it's 1985, and the fashions were bright, bold and gnarly!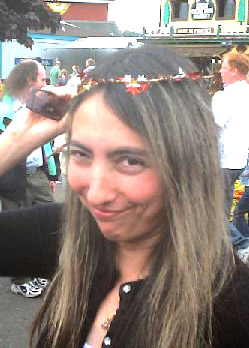 Do the Puyallup! And I did, including the RCMP, barbecue, lots of exhibits and Spongebob himself!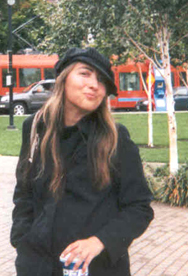 I hit Portland for another day trip and get to see Hawthorne, Saturday Market, downtown and more!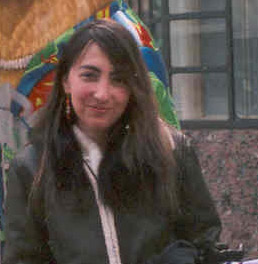 I hit Vancouver, Canada for a day trip for the first time with my friend Brad and see cool things in a hurry!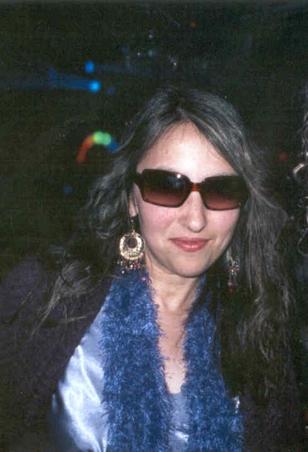 I take in Madonna's new documentary, a Truth or Dare sing-along and a great album release party in Portland, Oregon!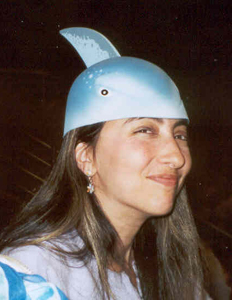 I check out Finding Nemo on Ice with mom and Nick! So cool!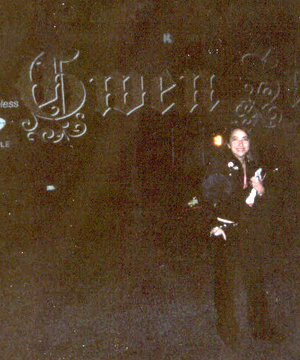 I check out Gwen Stefani and Depeche Mode in concert - too fun!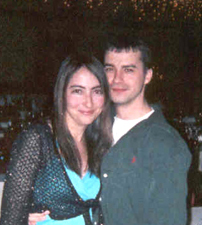 I go to cool xmas parties with Aaron and Kurt, check them out here!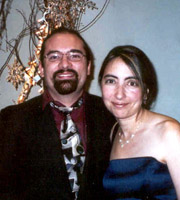 Nick takes me to a great auction for a very good cause! (and I got to dress up!;)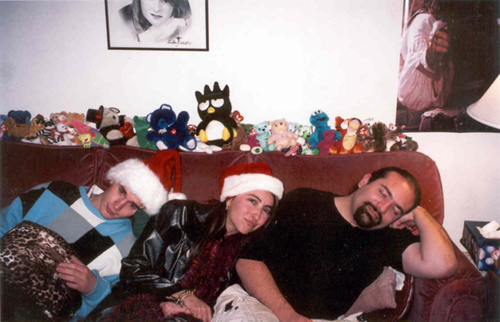 I brought all my friends together for some fun X-mas parties!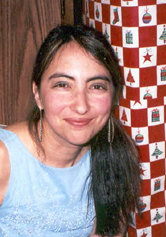 I loved spending my X-mas with my wonderful family!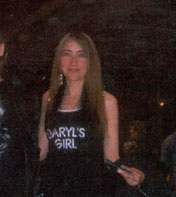 I see Hall and Oates at the Paramount, read how it went!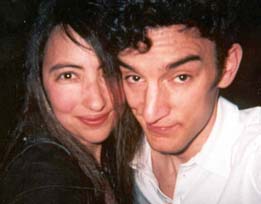 Dancing is a hobby of mine, read why!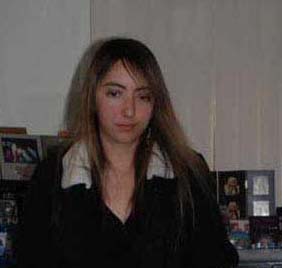 I enjoy a variety of birthday parties and festivities for my 34th, check them out!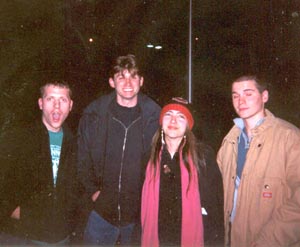 I had so much fun having another birthday blowout playing minitiare golf and not bowling.lol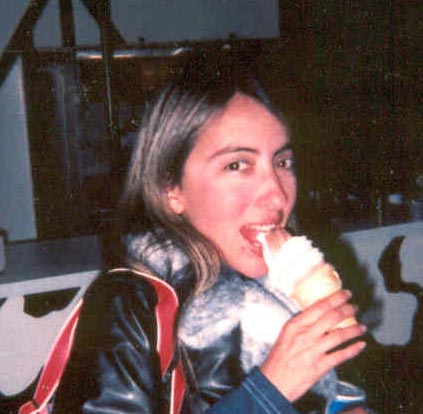 When it comes to eating, I got the market cornered! LOL Here are some shots to prove it.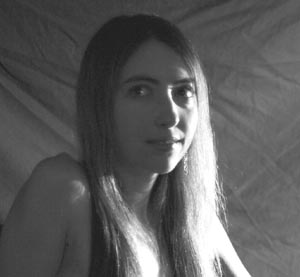 My friend Kyle takes me on a modeling adventure that lasts two shoots, but these are the first shots I did. Thank you, Kyle!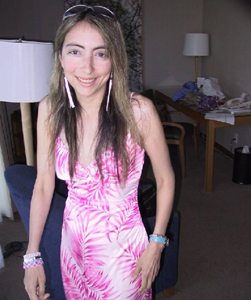 The year in review for 2006! Read about trips to Canada, Portland, California, Madonna, Hall and Oates, new friends, old friends, parties, birthdays and more! Enjoy!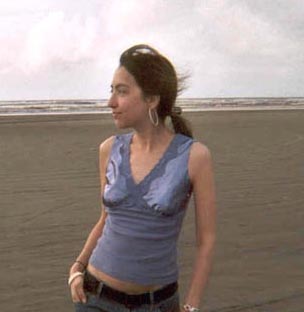 I took a trip to the ocean and was inspired by the beauty there. Read more about it!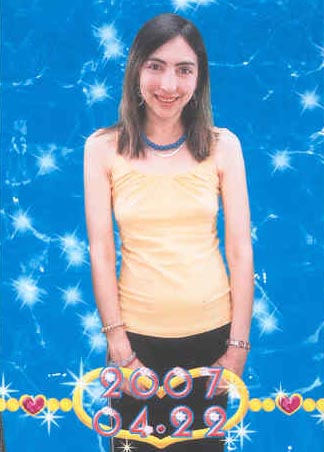 I take a trip to Canada in April, try sushi, see an IMAX at CN place, and of course, those trading cards and stickers!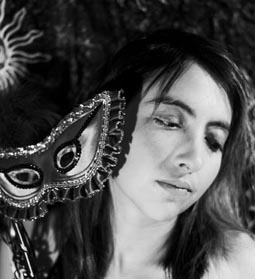 Another photo shoot with Kyle shows a whole different side of me. I like it! Check out the photos here.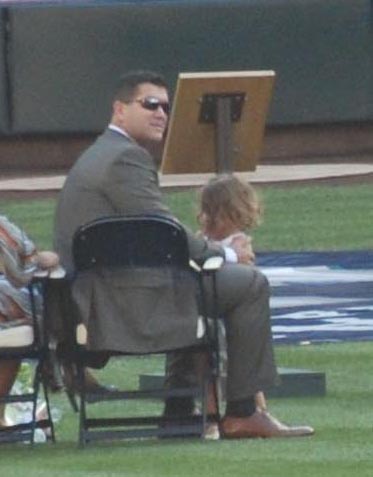 Yes, that's Edgar Martinez! And we went to a special ceremony in his honor. Read more about how it panned out!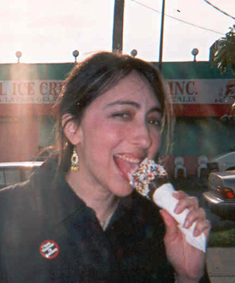 Flashback article! - I took yes, another trip to Canada, and finally got to see Granville Island, the library, and more! I also tried 230 or more flavors of gelato (might not want to try blue cheese.lol)