Home Friends Links Entertainment Where's Mariam? Reviews Contact
11/12/2007
Wanna check out older archive shots? Click here!
Check out some of my fun photo shoots here!
Where am I?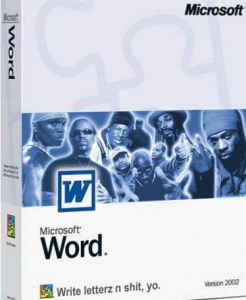 ok, I had to put that up there.lol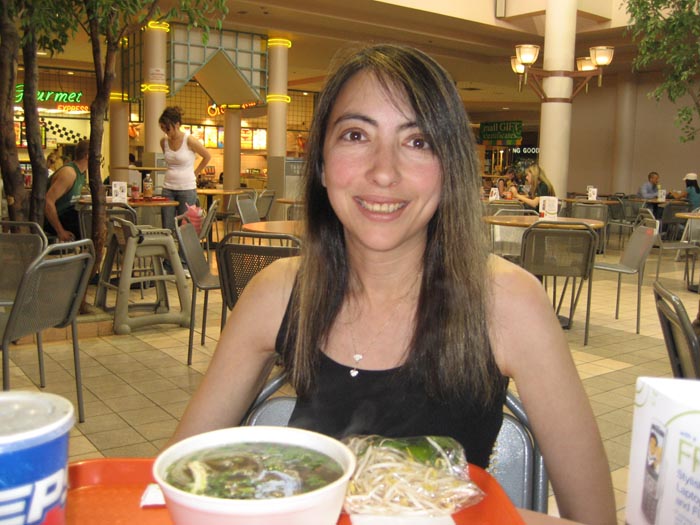 Nothing like some good pho on a fun summer day!
(Note- I am going to not keep old photos in the gallery due to spacing situations,
so after a few months of photos, I will start fresh. Request a photo if you see it missing
and I will make sure to send it to you. Thanks again everyone!)
Updates - check out the Simpsons, the Weiner mobile, friends, parties and more!
Powered by erocs.org