Home Friends Links Entertainment Where's Mariam? Reviews Contact
11/15/2007
Thank you to all of my friends...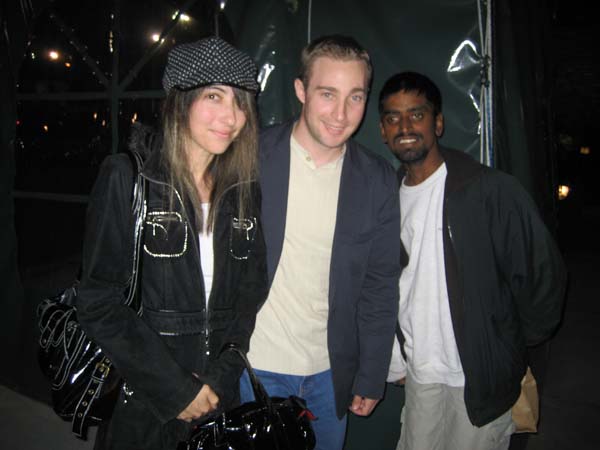 Without you, I couldn't have gotten through anything
Throughout this difficult time of losing my mother, I have found that very true and special friends are the greatest treasures of all. It is because of them that I was able to visit my mom in the hospice, get back on my feet through their help and monetary gifts or just an ear to listen when I needed to talk. Thank you to all of you, though I have some special mentions to make.


1. Thank you to my friend Tim for getting me to the hospital the first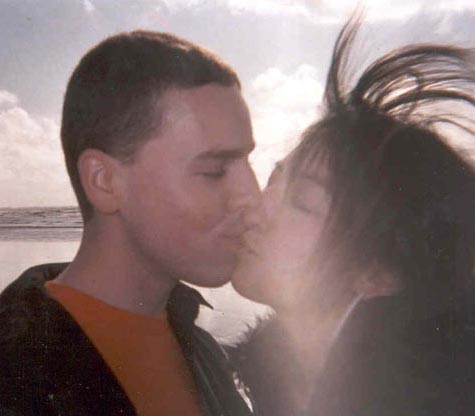 night. Your quick response to my text made a lot of difference. I really
appreciate that.
2. Thank you to my other friend Tim for taking me to the hospice that first
night. I had no idea where the place was and being there was very important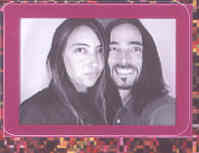 to me. Thank you.
3. Thank you to Chris Valiton for wow, where to begin. You came all the way
from Wood B. Island to Tacoma to stay with me in the hospice and then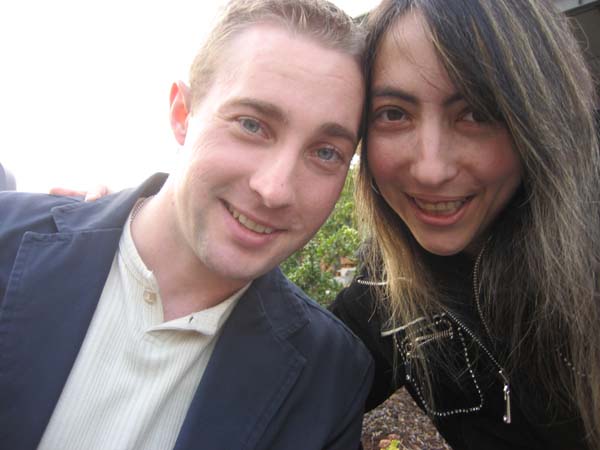 cleaned my kitchen the next night just cause. You have helped me to be strong and your writings for my mother brought me to tears. She also loved you very much and I know how happy she must be knowing you helped me. I am so lucky you are my friend.
4. Thank you to my friend Jennifer for spending some time with me and
helping me laugh and have fun. Thank you for the phone card so I could use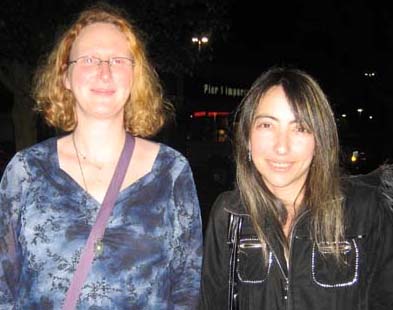 my phone and keep going. That meant a lot!

5. Thank you to my friend Shelby for taking me to the hospice one of the
nights to meditate and talk music and other topics while my mom listened.

You also allowed me to cook you spaghetti and watch Godzilla with me. Those were two of my mom's fave things to do! Thank you!
6. Thank you to friends like Chris Dye and Alex Cool and his parents for
your thoughts and monetary gifts. I wouldn't make it without your help.
Thank you to Alex and Tina for being there for me and your awesome company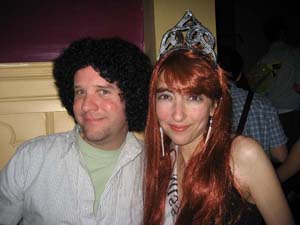 on our cool adventures! Thank you to new friends Dan and Cindy, Zach, Nate and Canada Dan. Old friends like Troy for movie night (loved "What about Bob!"), Jeremy and your wonderful mother for her thoughts and yours about mom who loved you also, and many others for their thoughts, emails and outpouring of love to my mother.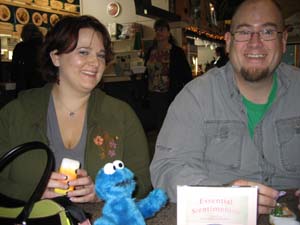 7. Thank you to Michelle and your wonderful family for everything - the
money, phone cards, grocery card, ipod, phone help, food out, letting me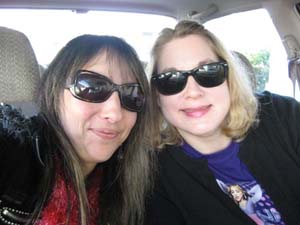 come to Portland and spend time with you, clothes, gifts, but most of all, the company. You don't know how much it means to me to have you as my family. You are pure spun gold from the heart. I love you!
8. Nick - Nothing needs to be said. You're mom's angel.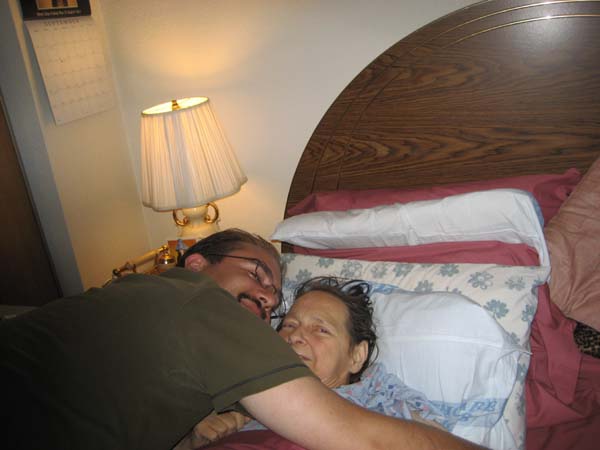 Thank you all...
Powered by erocs.org