Home Friends Links Entertainment Where's Mariam? Reviews Contact
12/13/2007
Hall and Oates descend upon McCaw Hall!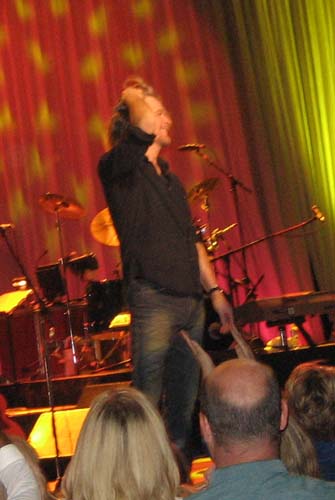 And I got great shots like this one!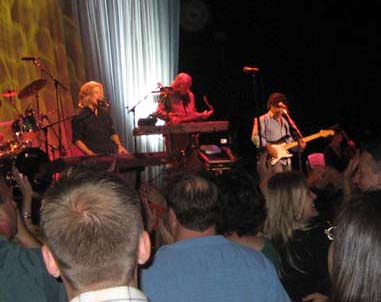 McCaw Hall saw one great smokin' night of music in August when Hall and Oates graced the stage to bring their blend of greatest hits and not-often-heard classics for their fans. And it was a true labor of love. Starting off with the classic "Maneater" which they often start with, it seemed to be like last year's Paramount concert, but as fans cried out song title, (like my friend Chris' brother did with "Me and Mrs. Jones"), they started to veer off course with "Adult Education" and from there it was an outpouring of fan favorites like "Do What You Want, Be Who You Are", "Private Eyes", "Kiss On My List" and the list went on.
I especially liked the encore sets as fans from the back made their way to the front and a dance party got underway. I loved being able to take pictures of the band hamming it up and having a good time and the acoustics at McCaw were top-notch! All in all, a fantastic time put on by a great duo. Thanks you guys!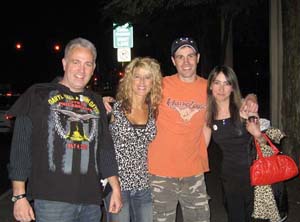 What an awesome time had by all Hall and Oates fans!
Below is a great gallery of shots! Enjoy!
Powered by erocs.org